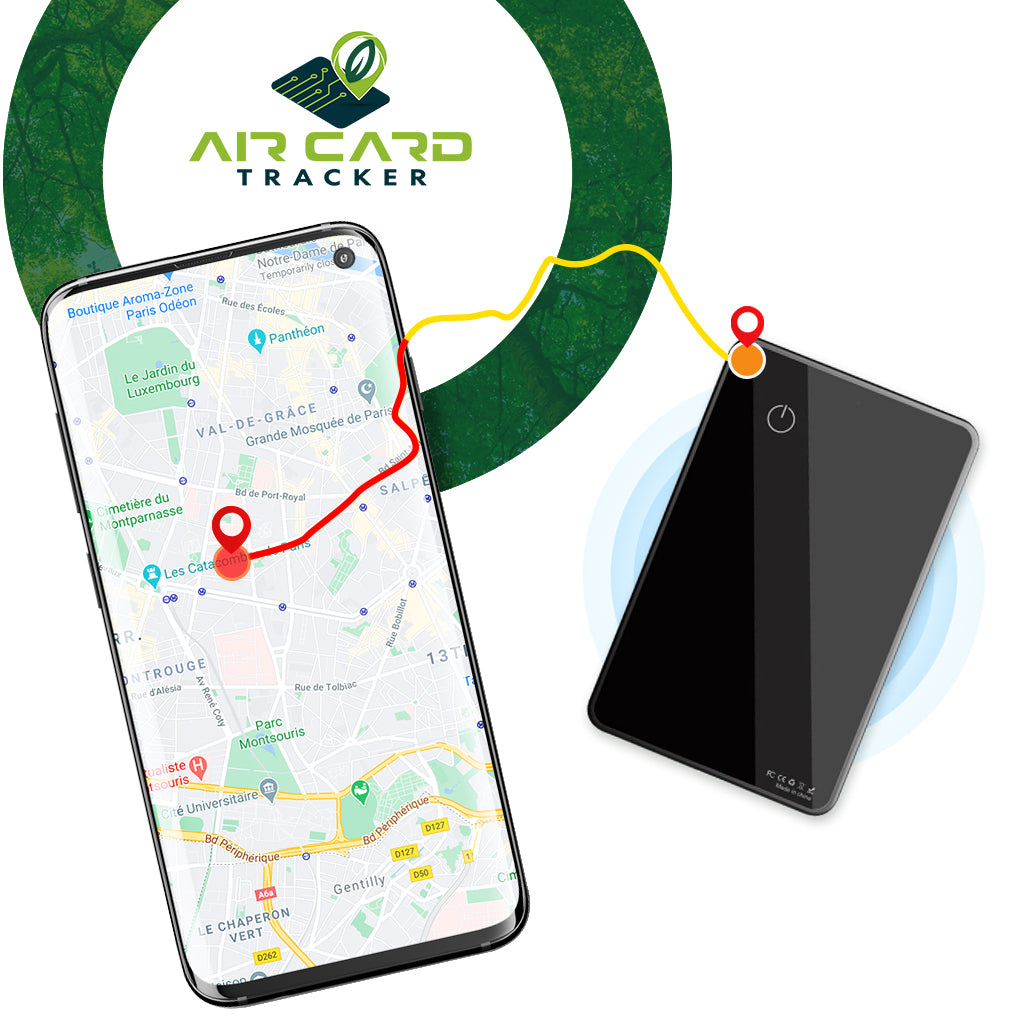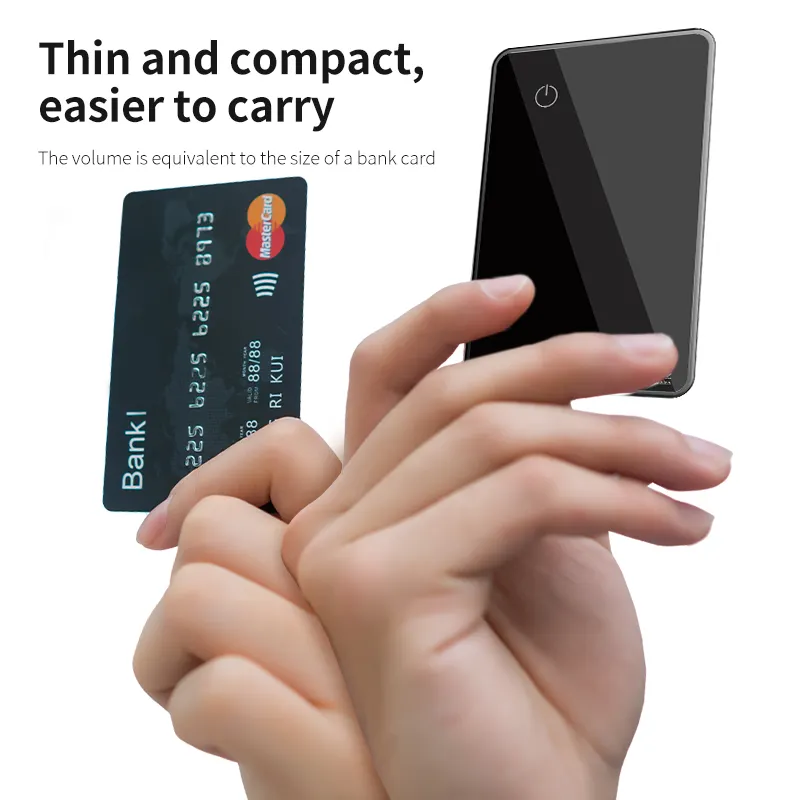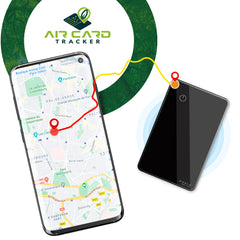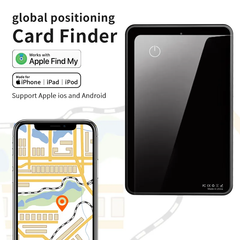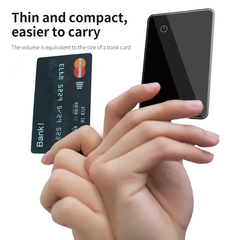 Long Battery Life
Thin & Compact Global Positioning
Tempering Process
Apple Certification Vocalization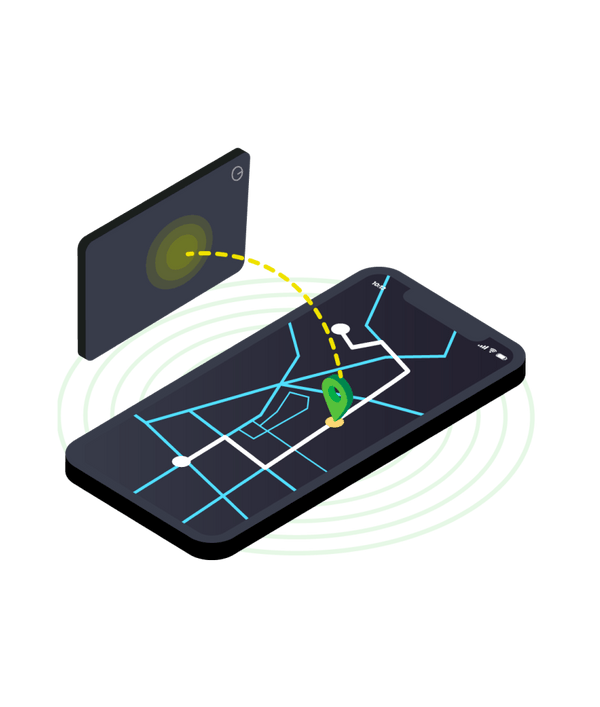 How Does the Air Card Work?
Hardware devices that support the Aircard send out a secure Bluetooth signal that can be detected by nearby Apple devices in the Aircard, which send the location of your Find My network-enabled hardware device to iCloud, Then you can see it on the map looking for the"Find My" app. The entire process is anonymous and encrypted to protect your privacy and lookups are efficient, so you don't need to worry about battery life or data consumption.
2 years long battery life Ultra-thin and portable
The volume is equivalent to the size of a bank card easier to carry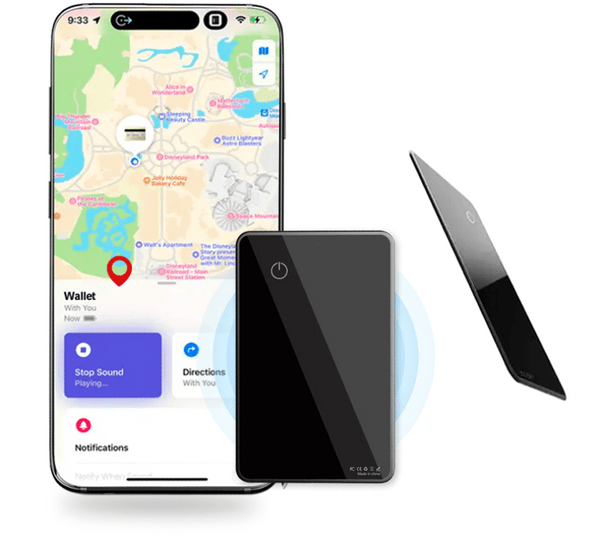 Unlimited Distance - Global Positioning
Globally, as long as there are Apple devices (iPhone, iPad and Mac) around this device, you can use the Find My network to track items, and you will see the location in the App that comes with the Apple device.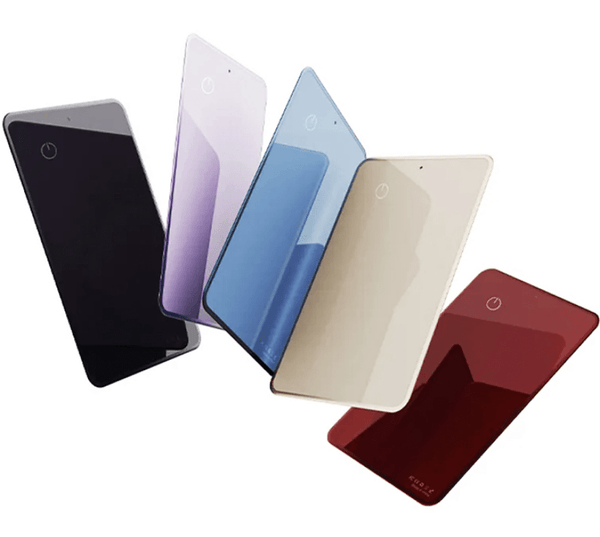 Protect Privacy and Prevent Malicious Tracking
This product does not support real-time tracking, if other people's Find My devices follow you, iPhone will remind you to pay attention.
Voice Prompt Position
In the connected state, open the "Find" app that comes with the iPhone or iPad, click the "Play Sound button, the device will sound a reminder, and you can quickly find the item according to the sound reminder.
Quick Configuration & Easy to Use
Turn on your Air Card to start the configuration.
Add the Air Card to the "Find My" APP on your Apple device.
The Air Card is named and ready to use.
Super Versatile Use
Backpacks

Snowboards

Drones

Motorbikes

Bikes

Strollers

Boats

Skateboards

Wallets

Surfboards

Tool Box

Transportation Devices

Helmets

Cameras

Handbags

Electronic Equipement

Cars

Apparels

Luggages

Sport Equipement

Laptops

Coates
Comparison of Similar Application
Characteristics of Products
Find My Application Products
GPS Positioning Products
General Disconnect Reminder Product
Power Consumption
About one year
About a few hours
According to product
Find and Locate
Accurate search & positioning
Positionable
Unlocatable
Volume
Small
Very big
According to product
APP Installation
No installation required
Need to install APP
Need to install APP
Cost
Lower
Higher
According to product
Privacy Protection
Avoid malicious use
May be used maliciously
May be used maliciously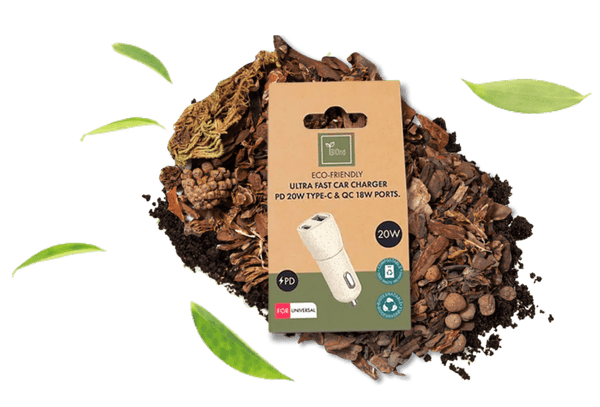 BIOnd is a new line of accessories made of biodegradable, environmentally-friendly materials
Learn More About Us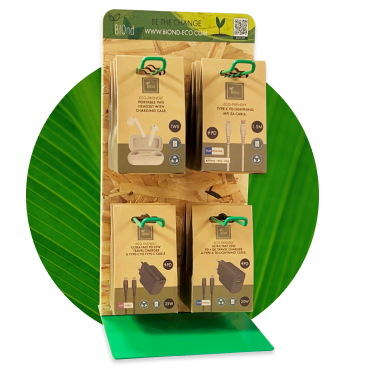 Become a Distributor
Interest in eco-friendly products & packaging is growing, and the success of any Eco-Product line relies mainly on a strong distribution network to bring the news to the market. At this time, we are seeking additional distribution partners in most markets.
Join Us